Stunning Senior Portraits, Adorable Kid Photos: Reno Portrait Photographer Captures Your Unique Personality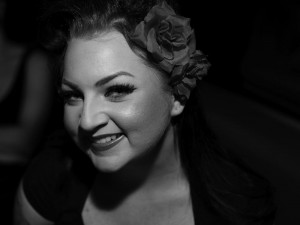 Whether you're a couple looking for an engagement photo, a Reno, Carson City, or Gardnerville high school student in need of senior portraits, a businessperson seeking a sophisticated shot, or a parent who wants a family photograph, I can provide you with a stunning image that brings out the best in you and your loved ones.
Look Like a Movie Star in a Black and White Classic Film
My experience taking photos in historical and cultural locations and my love of these areas makes me uniquely suited to capture your senior portrait or family photo in front of your favorite historical or cultural landmark. I take plenty of colorful photos. But I also specialize in black and white portraits that create a vintage look, like a movie star in a classic black and white film.
Adorable Children's Portraits
Children's portraits also are my specialty. I can provide you with images of your kids that you'll treasure forever. Kids grow so quickly that it's enjoyable for me to capture one smile or look that will never happen in that exact way ever again.
I invite you to visit my online Portrait Gallery. Portrait sessions fill up quickly. So call me today at 775-560-9453 or email me at patrick@patrickwilkesphotographs.com to book your senior portraits, engagement photos, or portrait sessions in the Reno, Lake Tahoe, Carson City, or Minden – Gardnerville area as well as in any Tribal community in Northern Nevada.
Photographer Patrick Wilkes
775-560-9453