Sacramento • Reno • Lake Tahoe Wedding Photographer Patrick Wilkes
Capturing The Joy of Your Special Day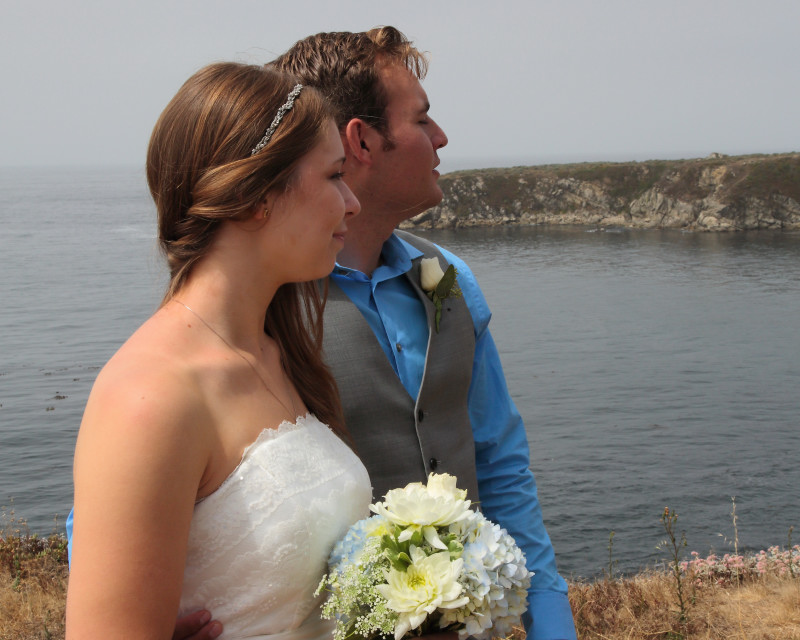 My goal is to preserve all the heartfelt moments of your wedding day, capturing your unique personalities while providing you with photographs you can treasure forever.
I enjoy taking photos of the traditional moments at Sacramento – Reno – Lake Tahoe weddings, but also capturing the joy of your guests as they celebrate your union. Brides have told me they appreciated my taking photos of moments at the reception they didn't even know had happened.
A wedding photographer centrally located in Gardnerville, Nevada, I can be booked for Lake Tahoe wedding photography as well as weddings in Reno, Carson City, Mammoth Lakes, Sacramento, the San Francisco Bay Area, and other locales around Northern California and Nevada.
About My Style
My style is photojournalistic and non-intrusive, placing an emphasis on taking photos of those spontaneous special moments that arise at any wedding.
Of course, I do also pose some shots such as wedding party photos and portraits of the bride and groom, as requested. My goal is to make you happy, so I will consult with you in advance to see what photographs you expect.
Making You Feel Like Classic Movie Stars

Although I take plenty of colorful photos, black and white wedding photography is one of my specialties.
Black and white wedding photography makes the bride and groom appear as if they are old time movie stars in a classic black and white film. It's also ideally suited to any wedding that takes place in a historic location.
I'm the official photographer for historic events such as the Nevada 150-Year celebration or Fort Ross Heritage Day. That means I'm an ideal choice as your San Francisco, Sacramento, Reno, or Lake Tahoe wedding photographer for receptions and ceremonies at historic locations.
I invite you to take a look at my online Wedding Gallery to view samples of my work. And for my rates, visit the wedding package page. Call me today at 775-560-9453 or email me at patrick@patrickwilkesphotographs.com so we can chat about your special day.
Wishing you happiness always,
Photographer Patrick Wilkes
775-560-9453
I Am Available For Wedding Photography In The Following Areas:
• Reno • South Lake Tahoe • North Lake Tahoe • Carson City • Gardnerville • Minden • Mammoth Lakes • Sacramento • San Francisco • Santa Rosa • Napa • Sonoma